Margarito "Tito" Huerta Jr. Park
Margarito "Tito" Huerta Jr. Park is the largest park in Heber and it is home to the Heber Little League field and snackbar.  Tito Park also has three large soccer fields and plenty of room to run and play.  Many special events in the community are held at Tito Park such as the Free Movie Night sponsored by the Heber Public Utility District every month.  Also each October you can attend the Proyecto Heber Car Show and during spring the community Easter Egg Hunt is held at Tito Park. 
Click on the pictures to display a larger image. You can also use the left and right arrows to browse the large images. Click on any large image to reset their size.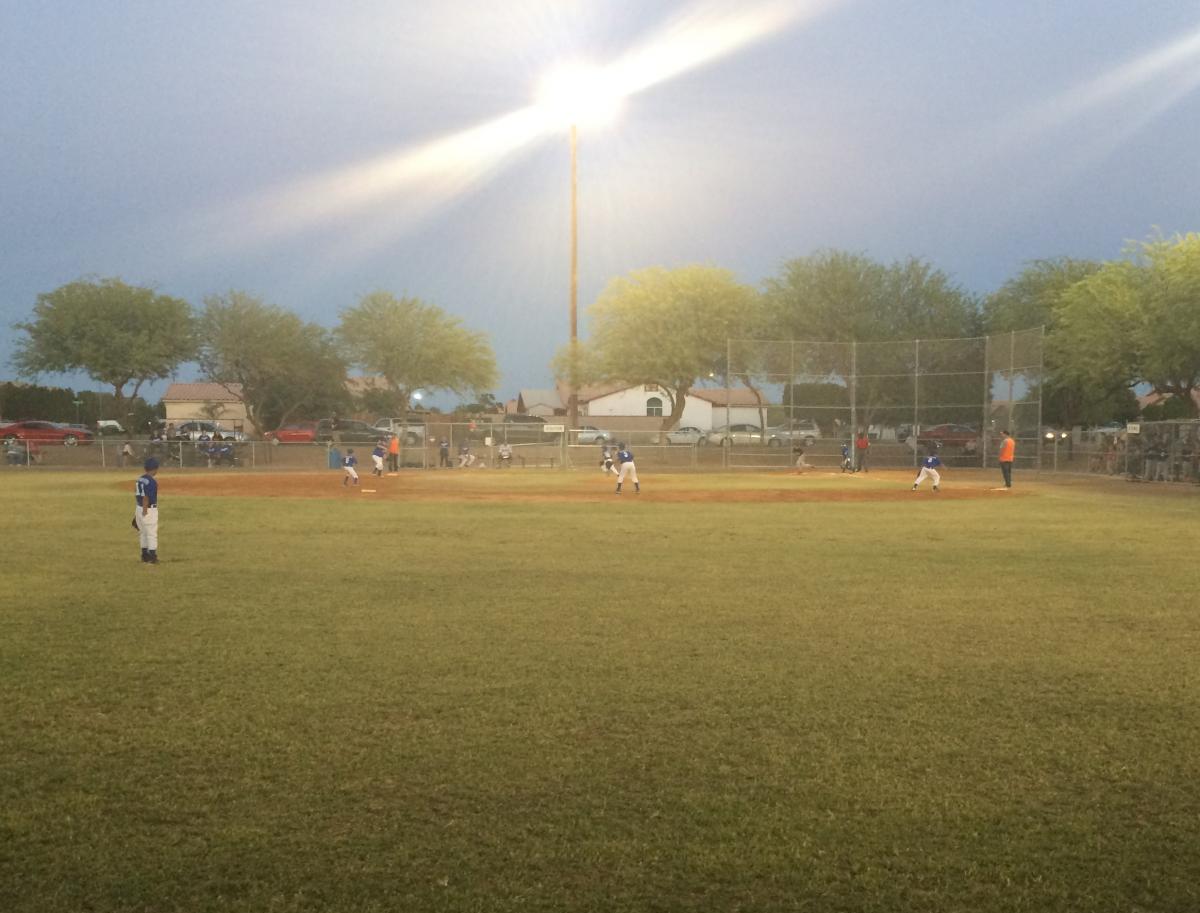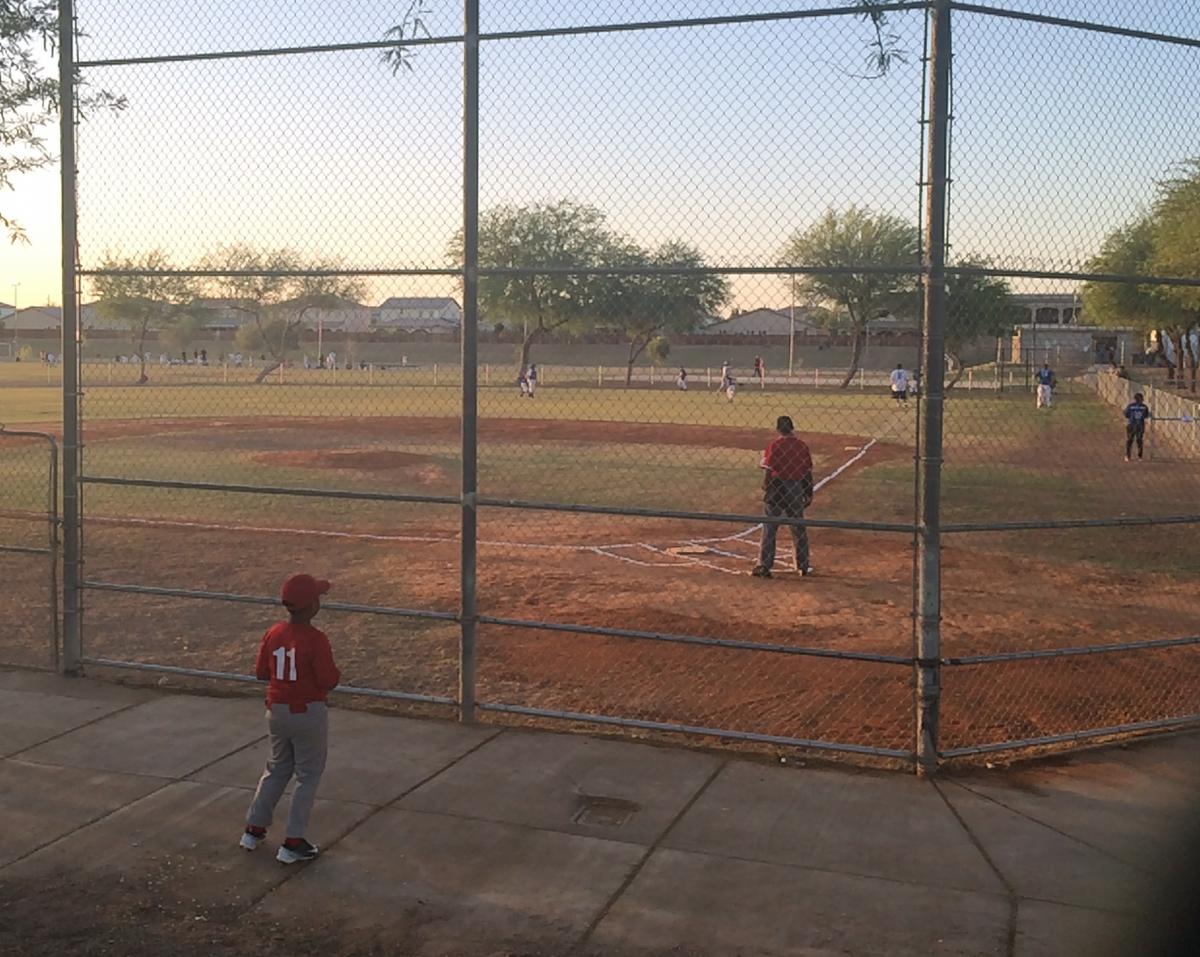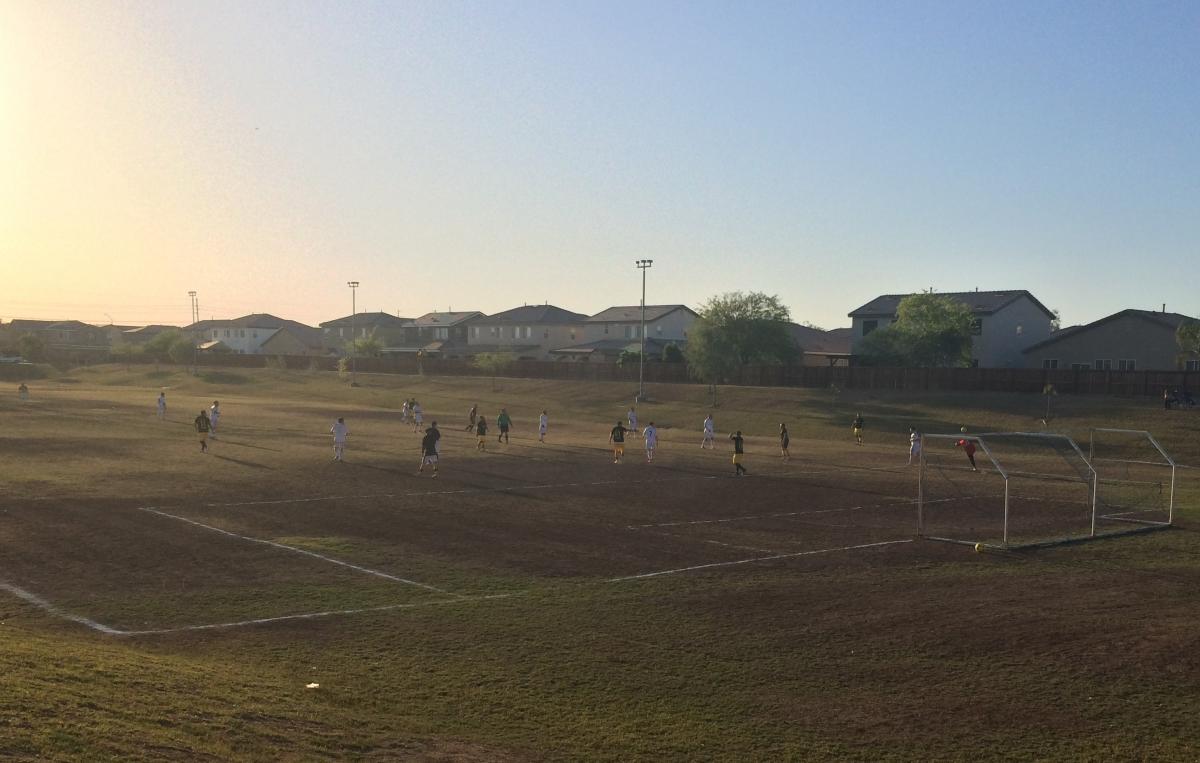 To display and download the Heber Parks Agreement and Reservation form, please click here. Print, fill out and bring it to HPUD Office to complete your park reservation.

Further inquiries can be directed to our contact form located here.